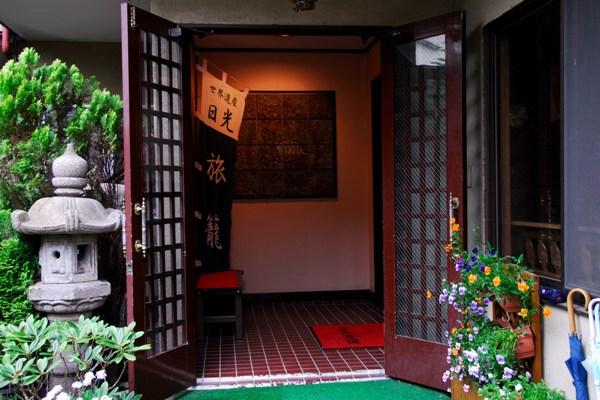 Turtle Inn Nikko is a friendly petit-inn with calm and homelike atmosphere that stands on the riverside.
The inn is located in a convenient place for sightseeing of UNESCO world heritage sites such as Shrines and Temples of Nikko, Oku-Nikko (literally means deep Nikko) ' s plentiful nature. For example, it takes just 10 min on foot to Toshogu Shrine, 40 min by bus to Lake Chuzenji and Waterfall Kegon.
All the tableware is Mashiko-yaki Pottery (ceramics). This folk pottery is one of the most popular in Japan because of its warm colors and round designs.
English speaking staffs are welcoming your arrival.